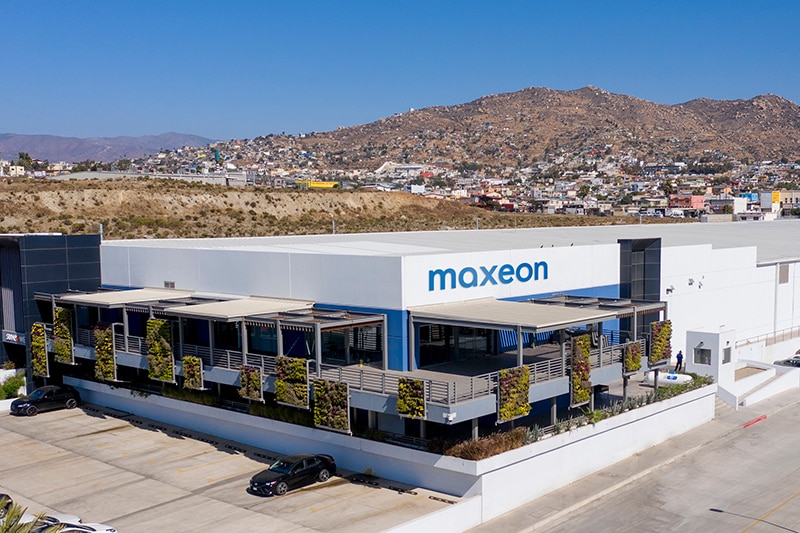 Why We Innovate
In a world of constant change, the only way to make a meaningful impact is to stay ahead of the curve.
That's why we've been pushing the boundaries of solar innovation every day for 35 years – from the very edge of outer space to countless rooftops below.
At Maxeon Solar Technologies, our highly advanced solar products are powering the fight against climate change in more than 100 countries around the globe.
Raising the Bar
And by holding our SunPower products and ourselves to a higher standard, we do more than raise the bar for an entire industry:
We give people everywhere the power to make a positive impact on our world.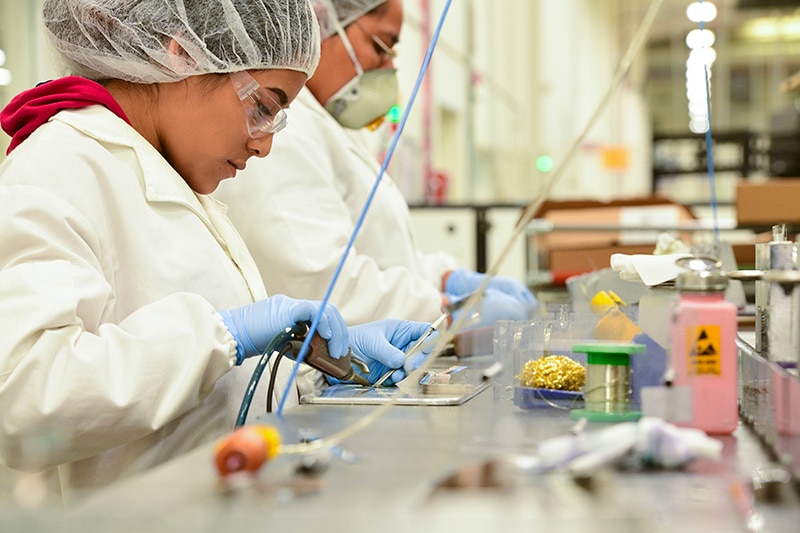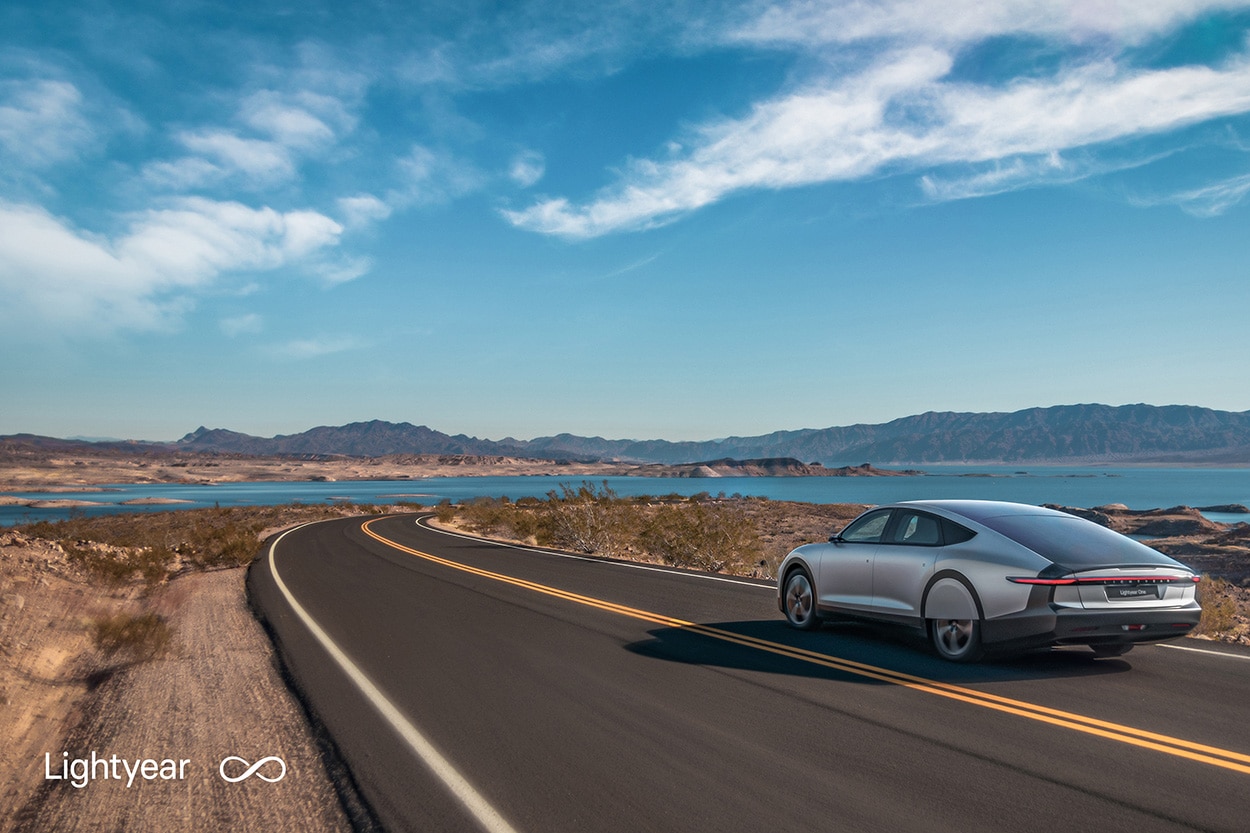 We Push the Boundaries
We are driven to take solar technology higher, faster and farther than ever before.
We are proud that our record-breaking solar technology empowers our customers to set records of their own.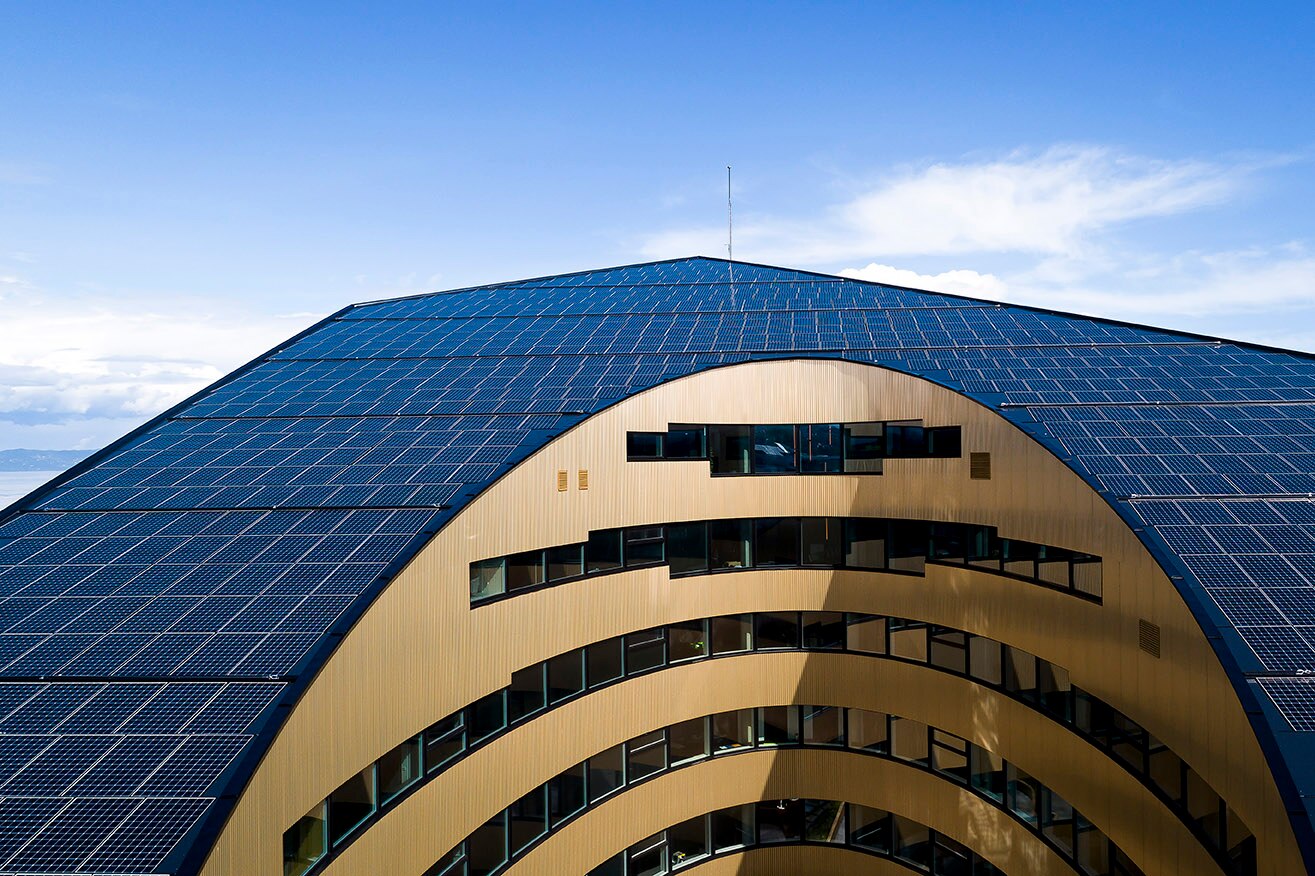 We Hold Ourselves to a Higher Standard
We believe raising the bar for the entire solar industry is essential in the fight against climate change.
We strive for the highest integrity, safety, quality and for panels as clean as the solar power they produce.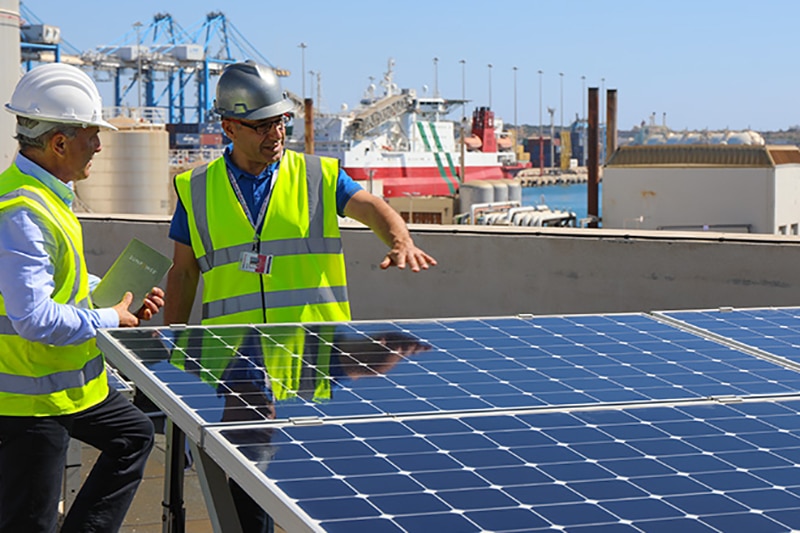 We Thrive Together
Trusting our more than 1,100 local partners and experts around the globe keeps us a step ahead.
We empower our more than 300,000 customers to make a positive impact on the world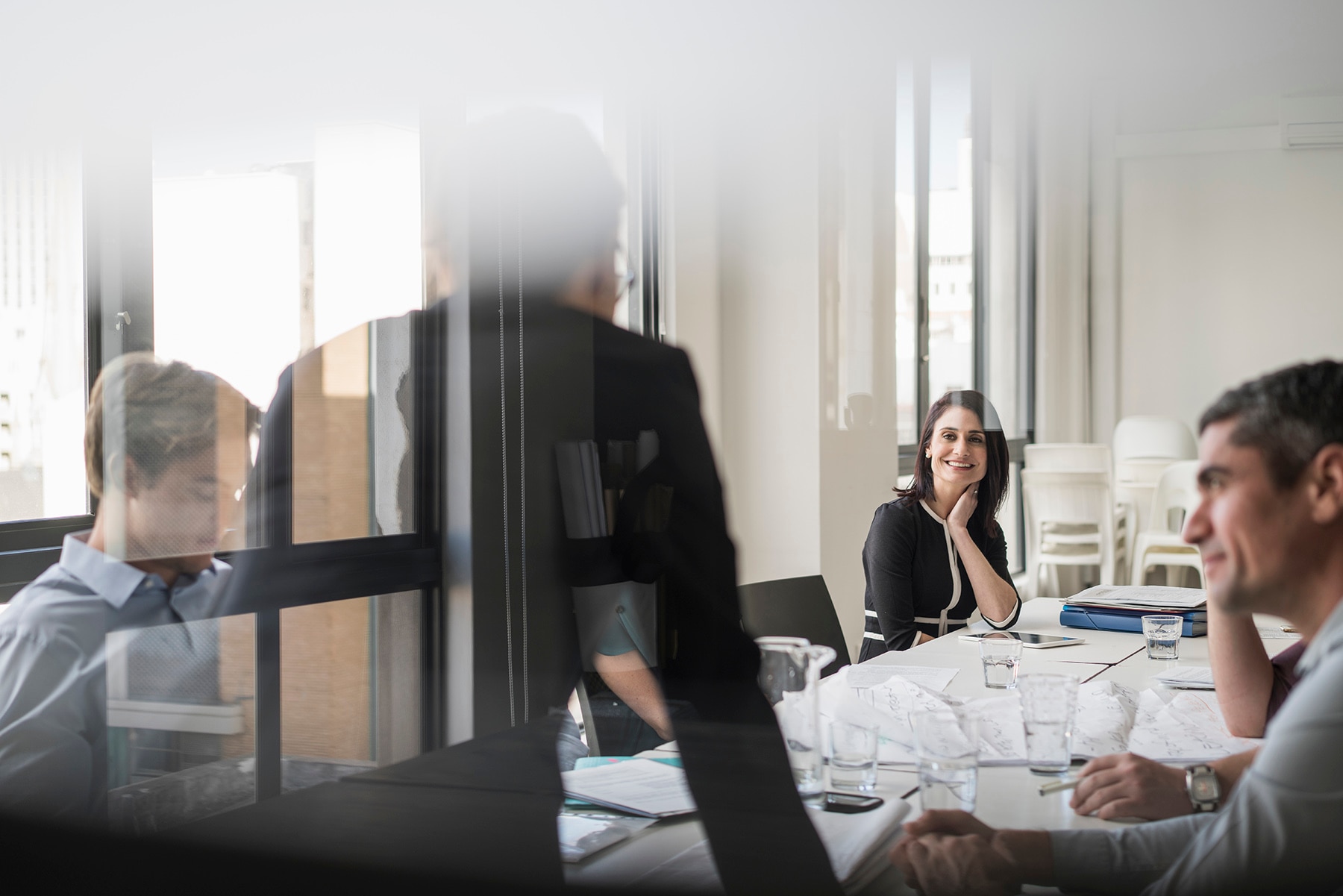 Join Our Talent Community
Stay connected! Enter your email to learn about future job opportunities.